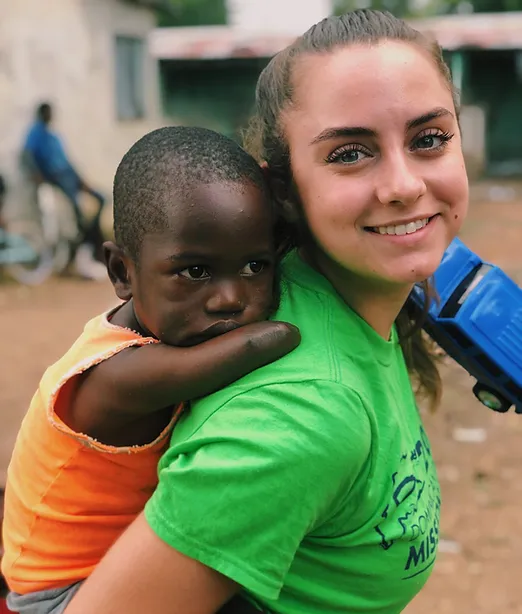 Serving to Transform Lives
Changing and transforming the lives of amputees and people with special needs.
Listen to Graviel Nuel Jacobo, Founder and President of Centro de Prótesis, share the incredible and life changing transformation made possible by the generous support of donors and volunteers.  This is just the beginning.  Please join us in giving hope to men, women, and children by providing prosthetics, physical therapy, and psychological therapy.
Our Volunteers Love To Share Their Thoughts
"It was one of the best decisions I have ever made - joining the Centro De Protesis family and becoming a volunteer. I am part of an amazing group of people that are making a profound impact on the lives of Amputees and children with special needs."