Small change - big Impact
The Lord has greatly blessed the work of Centro de Protésis and our desire to help those suffering in the DR. We humbly ask you to join us in this work to serve and dramatically change the lives of many in the DR. Please consider donating to this great cause. There are several ways to donate below. All donations through our partner the Portland Rotary Club of Maine are tax deductible as determined by the IRS, and please check with your tax professional for more information.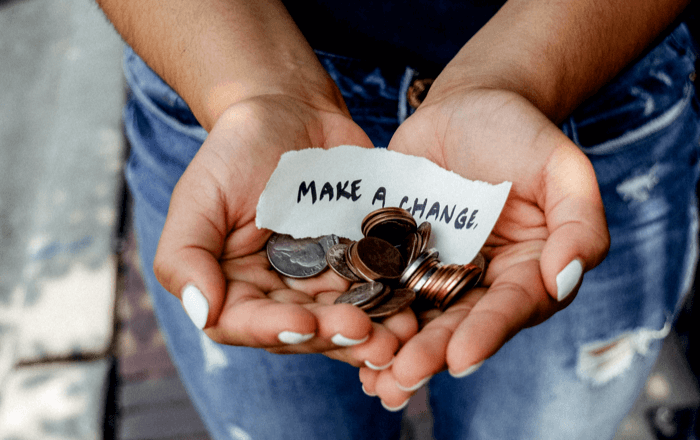 I want to
Donate
Support
Contribute
Make checks payable to: Friends of Centro de Prótesis.
Mail it to: 
Debbie Burke
40 Reggio Drive 
Old Orchard Beach, ME 04064
Donations in the Dominican republic:
Bank: Banco del Reservas – BanReservas
Name: Centro de Protésis y Terapia Fisica
Account DOP#: 9-6011-8892-0
Account US #: 9-6030-21574